Cart-Type Horizontal Flow Rack
---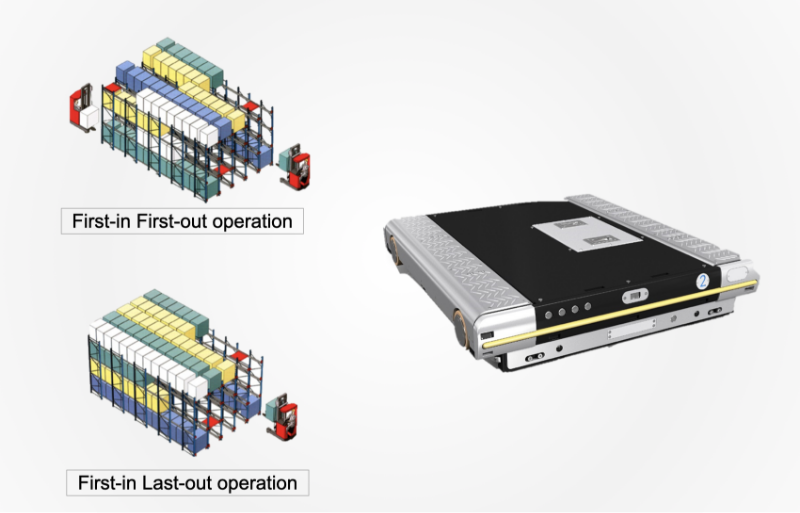 i-Shuttle
i-Shuttle minimize the dead-space to achieve high storage efficiency with low cost.

It has various operating modes and is most suitable for deep storage of low-mix high-volume items.
High Storage Efficiency
The aisle area is reduced to 25-50% and has 2~3 times more storage capacity than normally fixed racks approximately.
Available for Beer Pallets
IHI developed i-Shuttle for beer pallet storage. We offer optimal solutions to meet customers' demands
User-friendly Operation
A simple operation that allows users to control with a touch of a button despite having multiple modes that fulfil a variety of handling needs.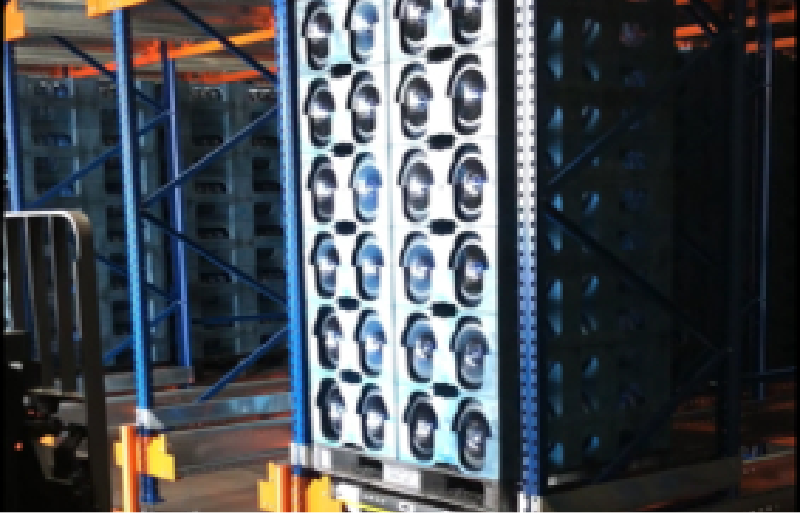 Project Reference
M. Water Company Limited.
---
---
---
i-Shuttle
Storage capacity 2760PL,
8 carts
---