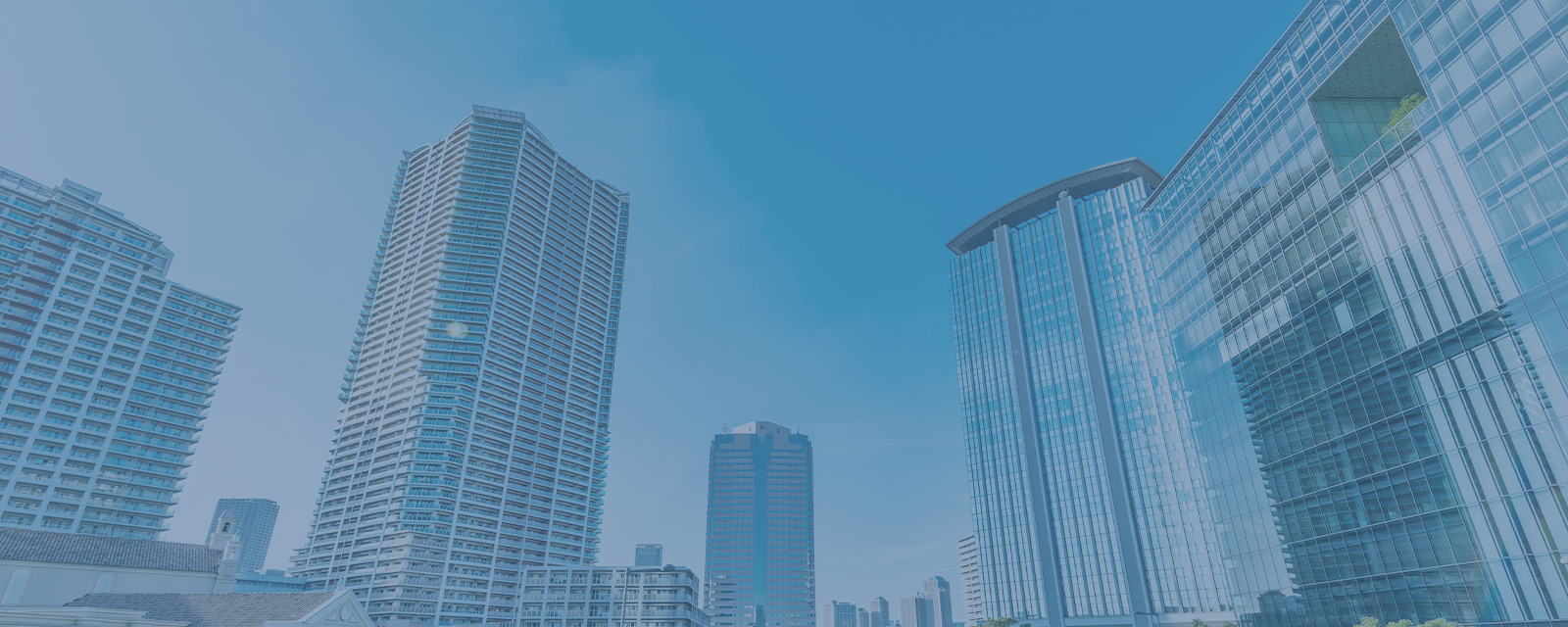 Research & Development
Contributing to the development of society through technology
Research and development collaboration
Engineering solution promotion
Pioneer advanced innovation and technology
Cultivate engineering talent
Advanced Manufacturing
---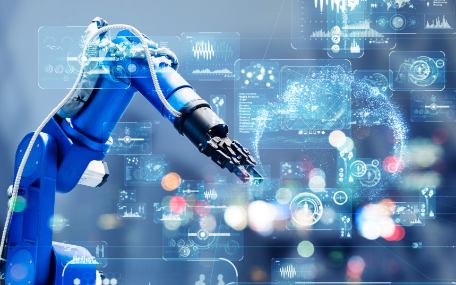 IHI is one of Anchor member of A*STAR – ARTC (Advanced Remanufacturing Technology Centre). We are collaborating with ARTC in various research areas: Additive manufacturing, Surface finishing, Robotics and Cutting work. Together with ARTC, IHI developed over 100 projects and contributed various solutions to our own products and projects.
Industrial IoT
---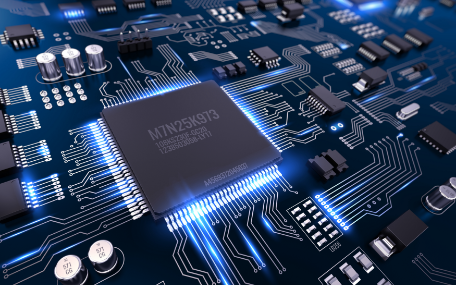 IHI has collaborated with A*Star I2R to develop an intelligent and low power IIoT edge platform. Through this collaboration, high reliability and cognitive industrial wireless and advanced edge analytics using artificial intelligence are integrated into IHI IoT boards.


Carbon Solution
---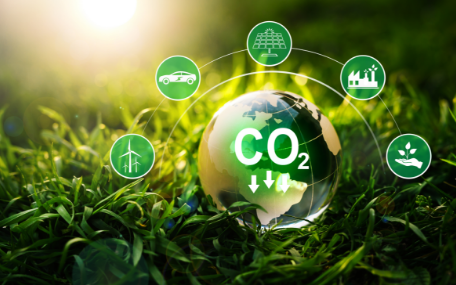 In collaboration with A*STAR – ISCE2 (Institute of Sustainability for Chemicals, Energy and Environment), IHI is developing catalysts for Carbon solution. The aim of the catalysts is to convert collected CO2 and renewable H2 into high value-added products. We have already developed long-term stable Methanation catalyst and demonstration system. Our next target is to convert into light olefin which is feedstock of many chemical products. By using advanced/effective technologies, we aim to early realization of decarbonation system/society.
Smart Urban Mobility
---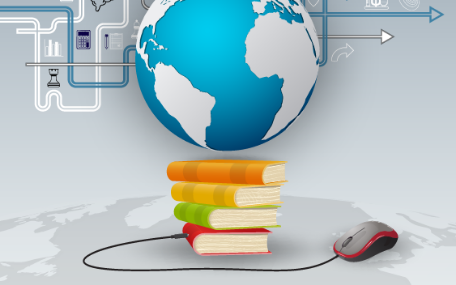 IHI have developed multiple solutions for future smart cities, sustainable urban development and resilient society. Our technologies address the autonomous driving supporting, traffic data analysis and various smart city applications.

In Singapore, IHI has partnered with A*STAR – I2R (Institute for Infocomm Research) along with LTA (Land Transport Authority) to develop the next generation traffic control system, named as CRUISE as well. By leveraging IHI laser sensor technology, CRUISE system is empowered of long-range vehicle and pedestrian detection function.
Open Innovation
---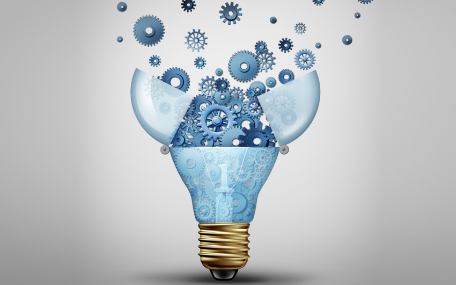 Our group technology strategy focuses on R&D based on IHI Project Change focusing on "Carbon Solutions", "Air Transportation Systems", and "Maintenance, disaster prevention and disaster mitigation".

To achieve this, IHI collaborates with businesses, national government bodies, universities, and other customer entities in the drive to build new value and contributions towards society.