Manufacturing
---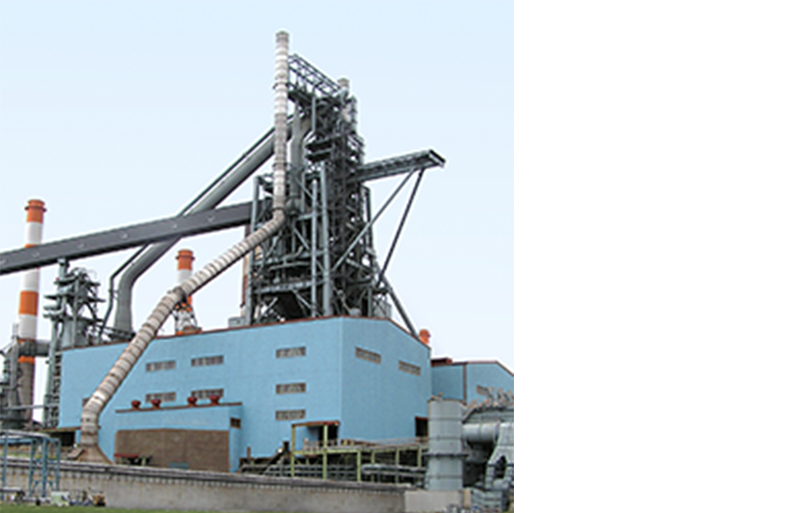 Steel Manufacturing Furnaces
IHI is active in providing various solutions on the furnace technologies for steel and iron industry. Blast furnace is one of the key technologies in the steel plant. We have constructed blast furnaces with capacity over 5000m3 providing our state-of-art technology. We have also supplied electrical furnace with latest technology.

We are also a supplier of the strip caster equipment, the first commercialized process of direct casting of carbon steel sheet production, with features of low production cost, compact equipment lay out, energy saving and low CO2 emission.
---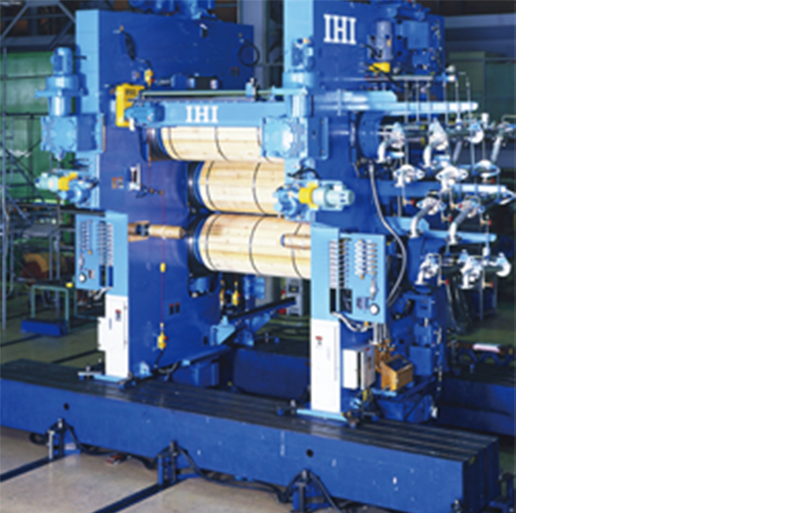 Rubber & Film Calendar Lines
Calendar lines mix two rolls of resin to produce thin films. IHI supplies wide-ranging calendar lines on a global basis, producing various plastic films and rubber sheets for tires, and steadily accumulating experience in the process.
---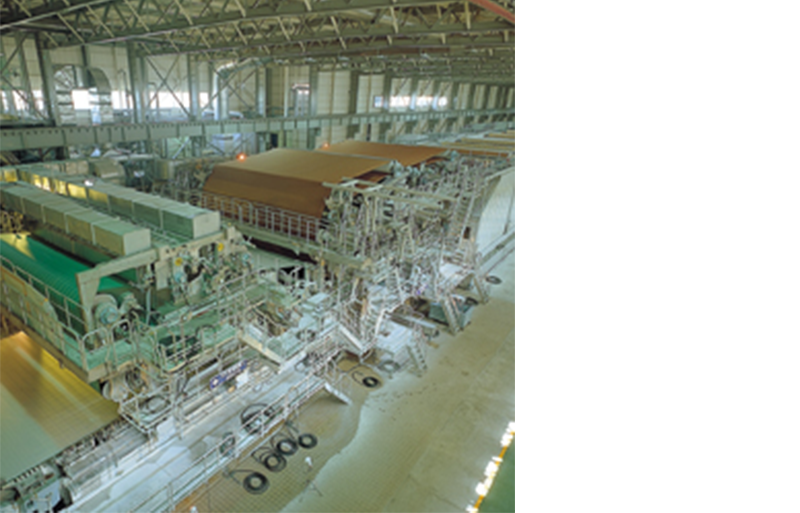 Pulp & Paper Machinery
IHI is the leading national pulp and paper machinery company, supplying the largest and fastest paper machine and coating machine in Japan. IHI has established its position in Japan as a leading supplier and also have many references at home and overseas.
---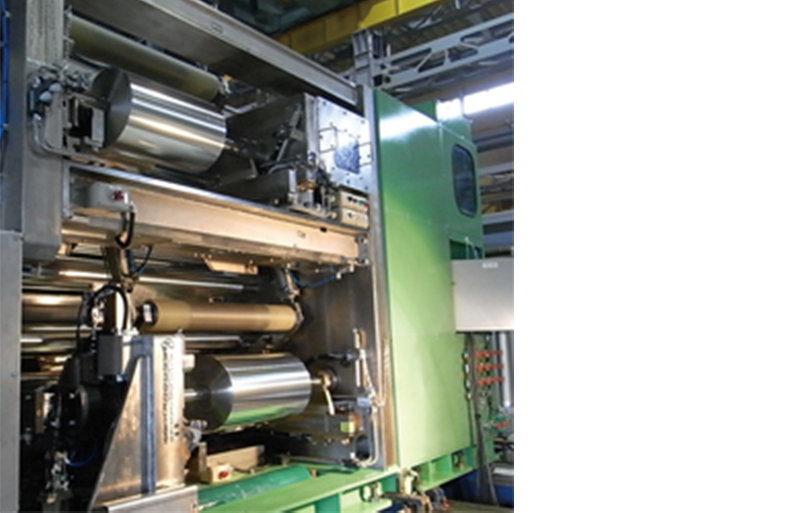 Slitters
Slitters are roll-to-roll process machines which slit metal foil, paper, film, and other roll-shaped material and winds it back to the client-required width. IHI's leading slitting and winding technology enables to maintain the quality of the material itself, and has been supporting Japan's top quality for copper and aluminium foil products, which has consequentially made IHI the leading slitter provider for more than five decades.
---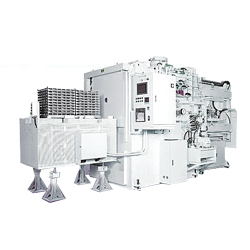 Heat / Surface Treatment Equipment
IHI installed the first vacuum heat treatment furnace in Japan for the aerospace industry. Later, thanks to synergy with industrial furnace technology, heat treatment has spread to various industries including automobile and construction machinery. Today, IHI supplies various heat treatment equipment and engages in the heat treatment process business. Furthermore, IHI introduced latest plasma and MS coating technologies into thin-film coating and surface treatment equipment in the early stages, which have been utilized in various fields such as engine parts for automobile and aircrafts.
---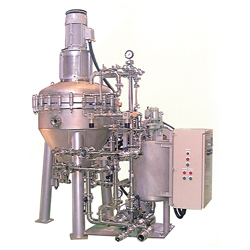 Centrifuges & Filters
IHI provides a series of compact equipment required at plants as utilities to separate solids from liquids for manufacturing process. IHI's line-up includes all-purpose Screw Decanter Centrifuge, IHI Leaf Filter and Fundabac Filter with excellent filtration performance and fully automatic operation, and Guinard Centrifuge with excellent dehydration capacity to meet various customers' needs.
---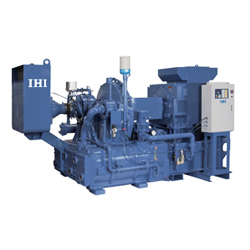 Compressors (Reciprocating and Centrifugal)
Compressors are a crucial utility for plants. IHI's line-up varies from centrifugal (turbo) air compressors and process gas compressors. To meet customer needs, IHI also provide energy-efficient, maintenance-efficient, and ecological compressors.
---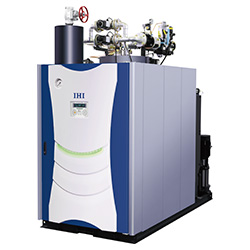 General Purpose Boilers
IHI offers a wide range of packaged boilers for various industries, including Food Processing, Manufacturing, Service industry, Leisure facilities, as well as public facilities. Compact in size but highly efficient, IHI Packaged Boilers can optimize space efficiency. Also well known for its energy and operational efficiency, optimizing operational cost through easily and finely adjustable combustion rates, it has a quick start up time of 6 mins.