---
Mechanical Car Parking Systems
Since 1962 when we delivered Japan's first tower parking, IHI has supplied highly sophisticated parking systems with its unique technologies. We continue to strive through R&D activities to supply ecological and innovative parking systems based on our many years of experience which are optimally tailored to customer needs.

IHI Cart Parking System
---
Cart-type Horizontal Parking
IHI Cart Parking System is a classic, simple yet effective parking system. Initially discontinued as a regular line-up with introduction of IHI Super Square Parking System, the system was re-introduced due to high demand in South East Asia.

Popularly utilised in many different types of development, IHI Cart Parking System have a few design variation to overcome design constraints.
---
Cart-type Horizontal Parking System
---
Appropriate parking number per system
20-80 per unit (1 ~ 2 lifts/entrance per unit)
---
Residential, Retail, Office
---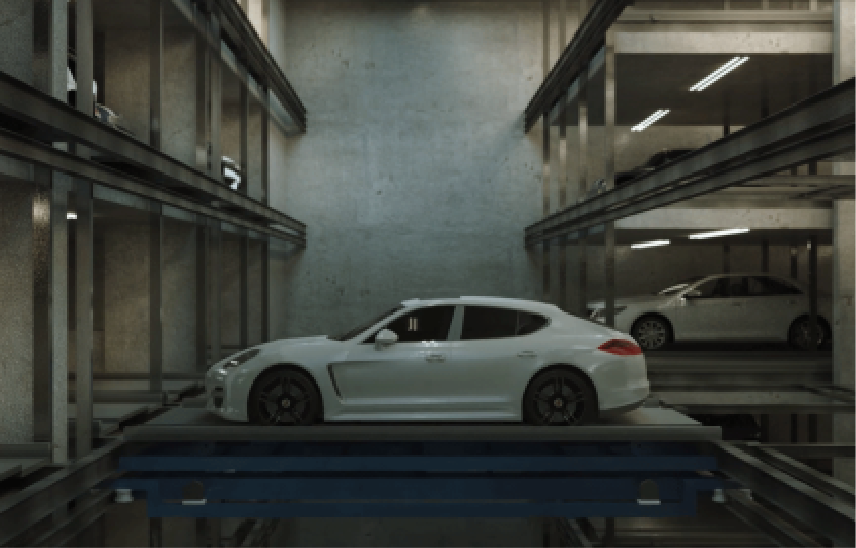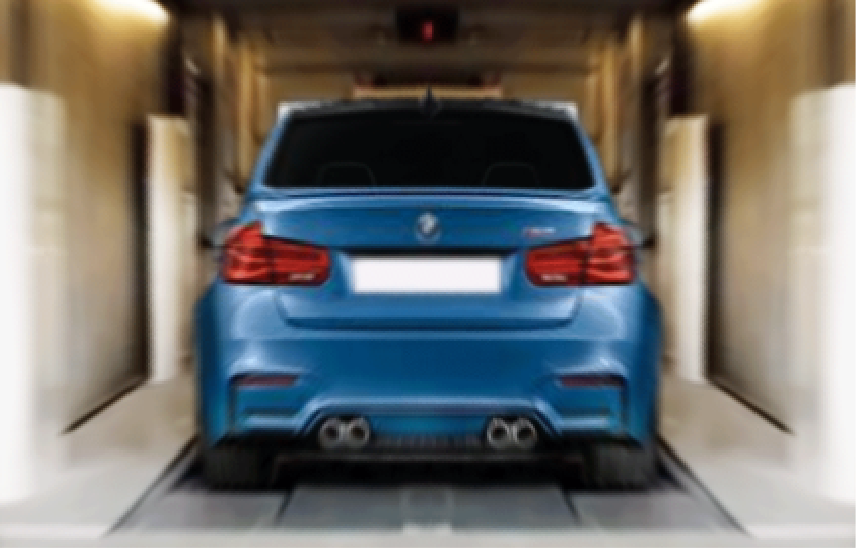 Specifications
---
Cart-type Horizontal Parking System
---
Appropriate parking number per system
20-80 per unit (1 ~ 2 lifts/entrance per unit)
---
Standard Permissible Car Size
Length 5,300mm x Width 2,050mm
Height 1,550 ~ 2,050mm (Sedan ~ SUV)
Weight 2,500kg
---
Entrance Minimum 25sqm
Parking Pallet 12sqm
---
Cart: Motor-driven, Friction-controlled
Lift: Motor-driven, Sling-hoisted
---
---
---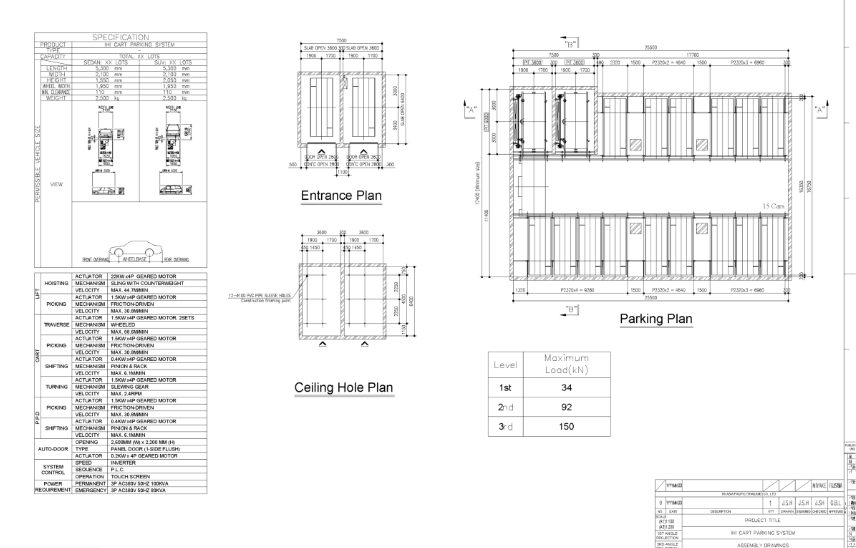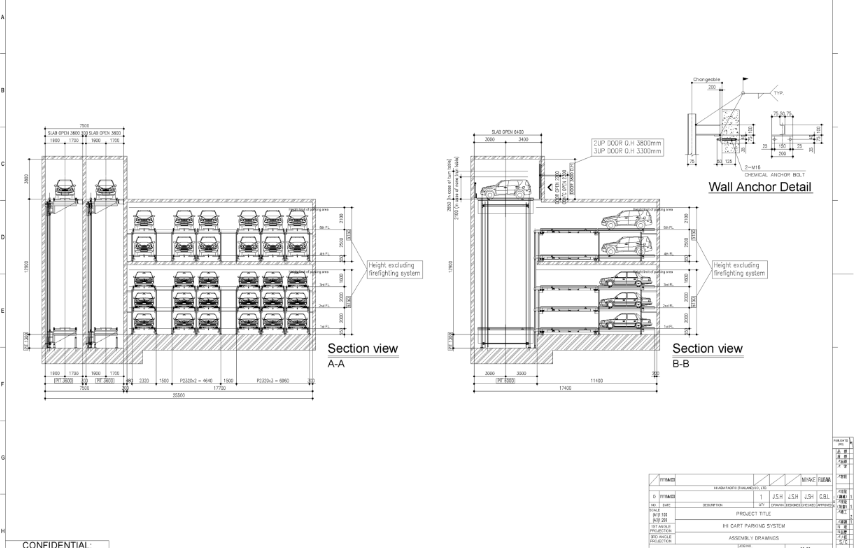 Project References
---