---
Mechanical Car Parking Systems
Since 1962 when we delivered Japan's first tower parking, IHI has supplied highly sophisticated parking systems with its unique technologies. We continue to strive through R&D activities to supply ecological and innovative parking systems based on our many years of experience which are optimally tailored to customer needs.
IHI Lexel Parking System
---
Puzzle-type Vertical Parking
IHI Lexel Parking System feature all necessary items for safe and reliable use, is the de-facto standard of such parking system. Suitable for use in both indoor and outdoor, IHI Lexel Parking System hold majority of market share in Japan.

IHI Lexel Parking System is also known for its variety, having option to choose from 2 layers basement up to 5 layers above-ground, 2 to 8 rows per unit.
---
Puzzle-type Vertical Parking System
---
Appropriate parking number per system
---
Residential, Retail, Office
---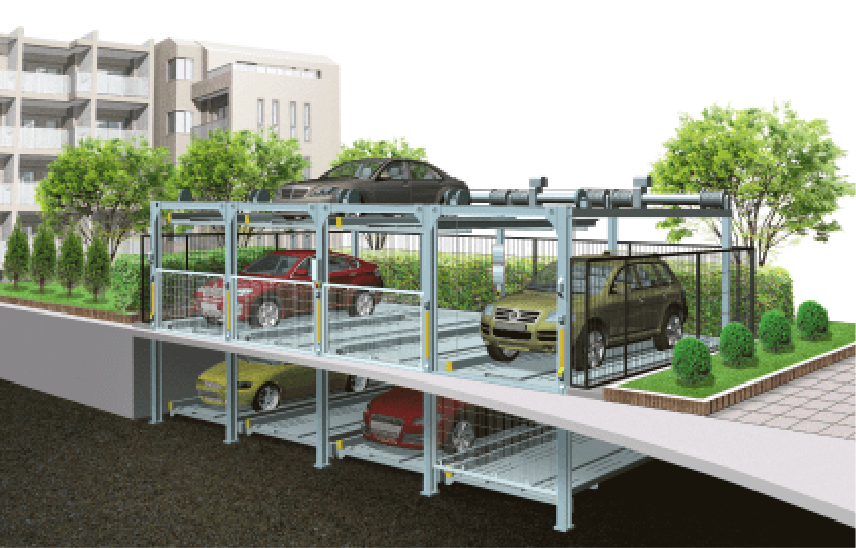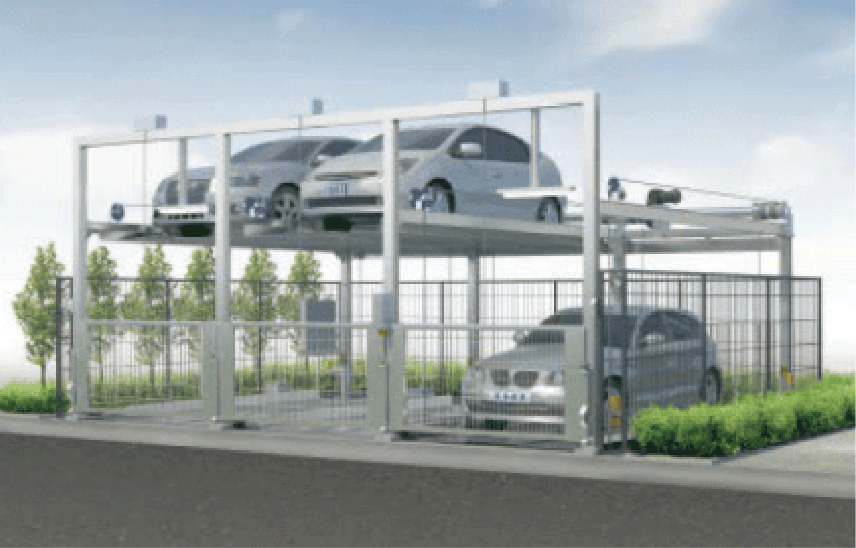 Specifications
---
Stack / Puzzle-type Vertical Parking System
---
Appropriate parking number per system
---
Standard Permissible Car Size
Length 5,300mm x Width 1,950mm
Height 1,550 ~ 2,050mm (Sedan ~ SUV)
Weight 2,300kg
---
---
Hoist: Motor-driven, Inverter-controlled
Slide: Motor-driven, Inverter-controlled
---
---
---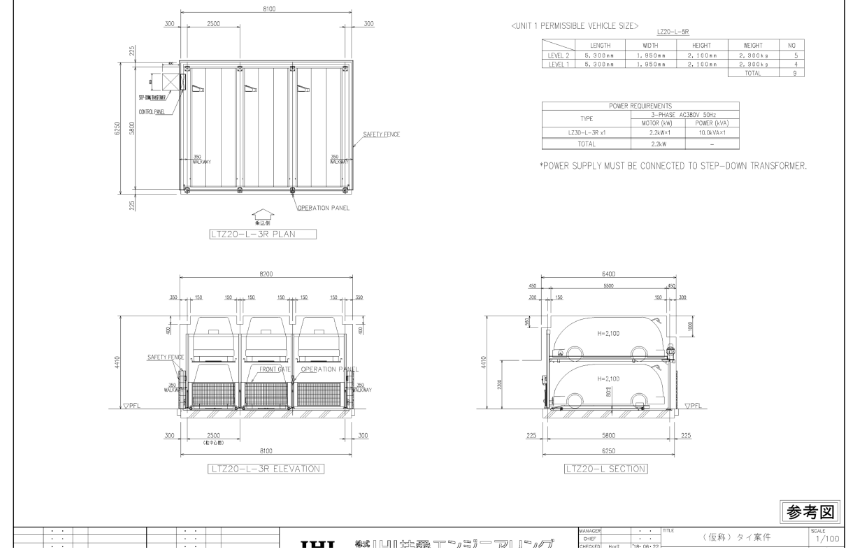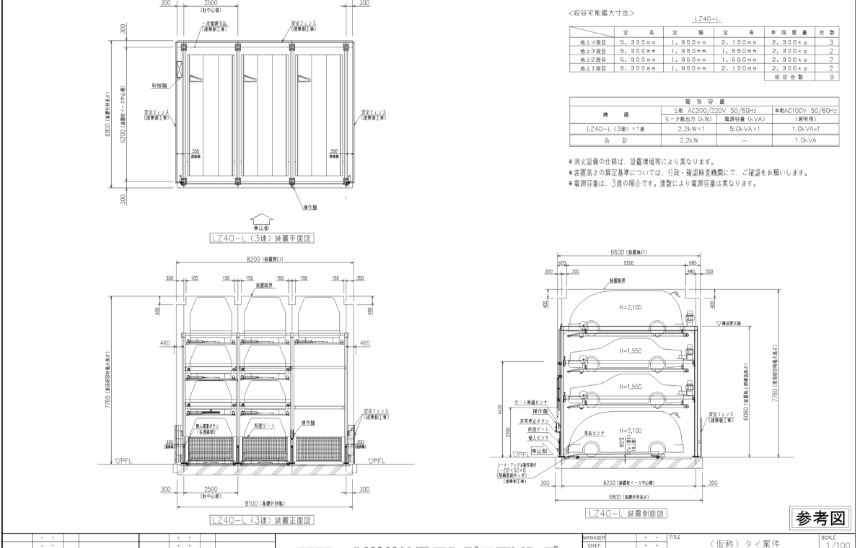 Project References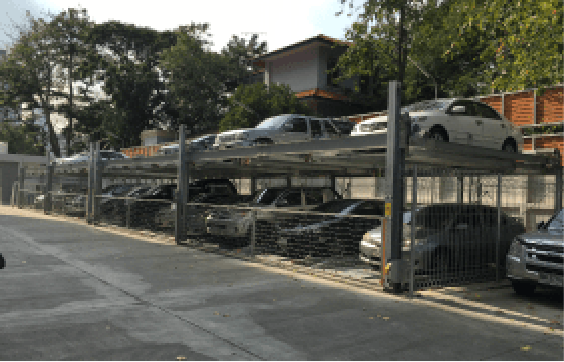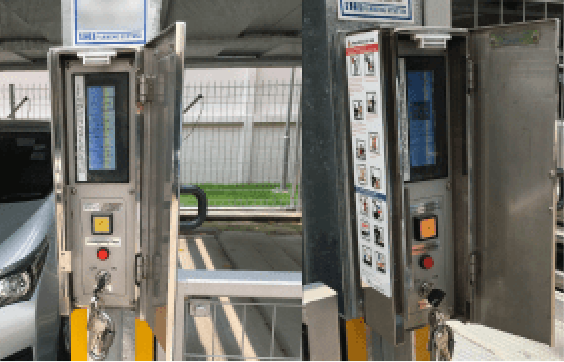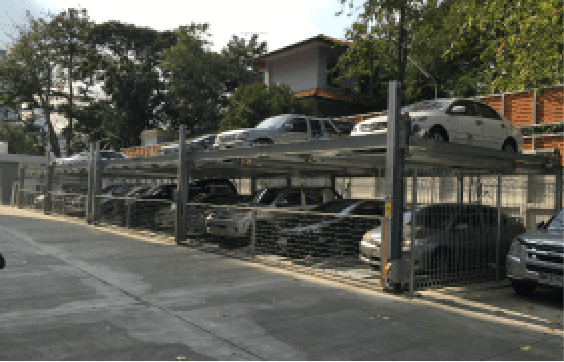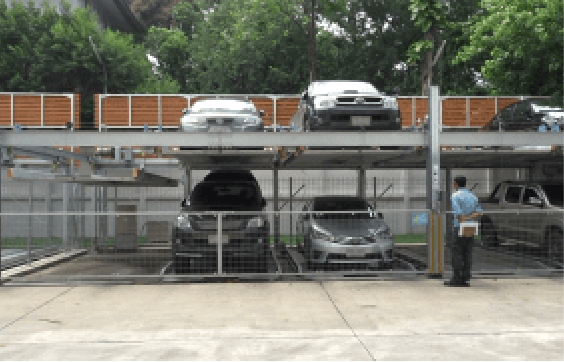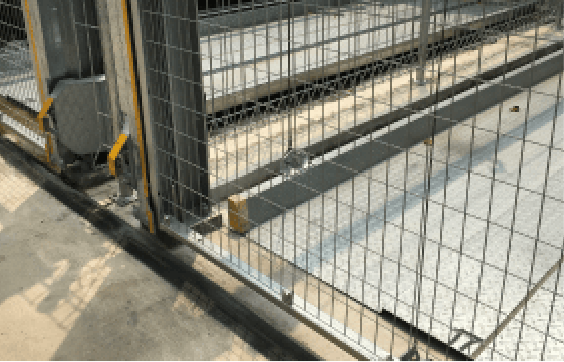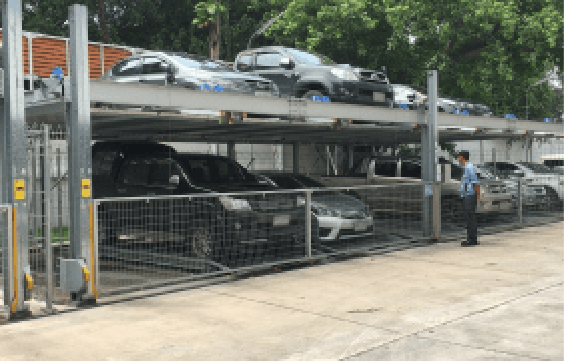 IHI Lexel Parking System LZ20
---
---
---
---
---