---
Mechanical Car Parking Systems
Since 1962 when we delivered Japan's first tower parking, IHI has supplied highly sophisticated parking systems with its unique technologies. We continue to strive through R&D activities to supply ecological and innovative parking systems based on our many years of experience which are optimally tailored to customer needs.
IHI Super Square Parking System
---
Puzzle-type Horizontal Parking
IHI Super Square Parking System is a latest addition to the line-up of IHI Parking System, bundling IHI's robust technology in both hardware and software.

With ability to flexibly layout in accordance with building shape and move freely around in the layout, IHI Super Square Parking System is the next-generation parking solution to minimise waste in both space and waiting time.
Boosting majority of the share in Japan, IHI has delivered over 99,000 parking space-worth of IHI Elevator Parking System in Japan and the rest of the world.
IHI Super Square Parking System
---
Puzzle-type Horizontal Parking System
---
Appropriate parking number per system
30-100 per unit (1 ~ 2 lifts/entrance per unit)
---
Residential, Retail, Office
---
Queue Management System, IHI Flat Pallet, EV Charger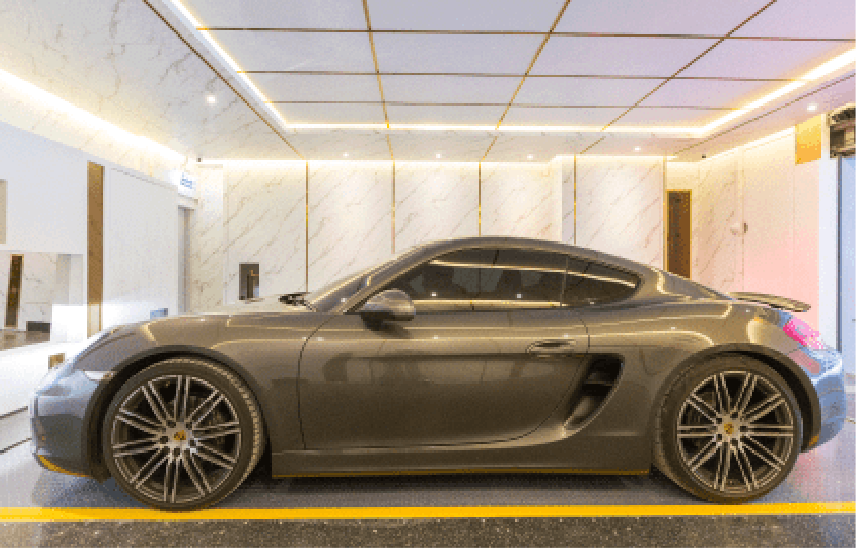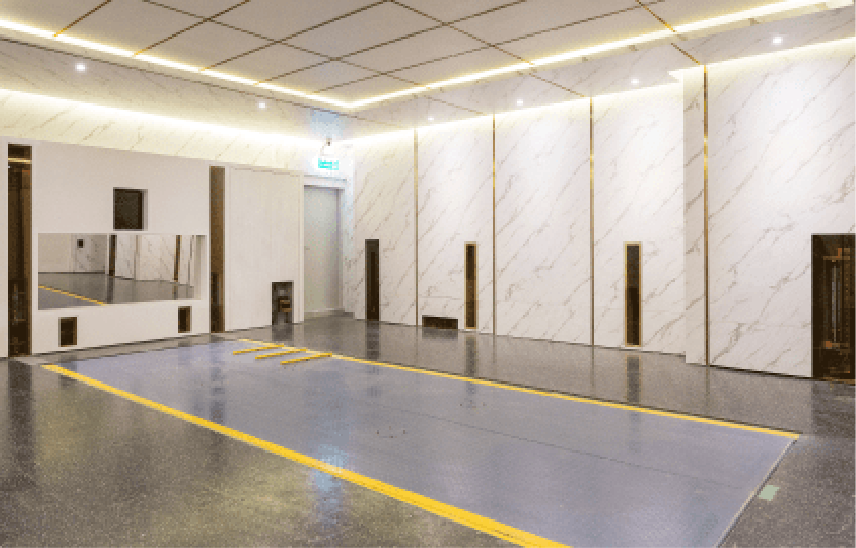 Specifications
IHI Super Square Parking System
---
Puzzle-type Horizontal Parking System
---
Appropriate parking number per system
30-100 per unit (1 ~ 2 lifts/entrance per unit)
---
Standard Permissible Car Size
Length 5,300mm x Width 2,050mm
Height 1,550 ~ 2,050mm (Sedan ~ SUV)
Weight 2,500kg
---
Entrance Minimum 25sqm
Parking Pallet 12sqm
---
Mechanical Movement Cart: Motor-driven, Friction-controlled
Lift: Motor-driven, Chain-hoisted
---
---
---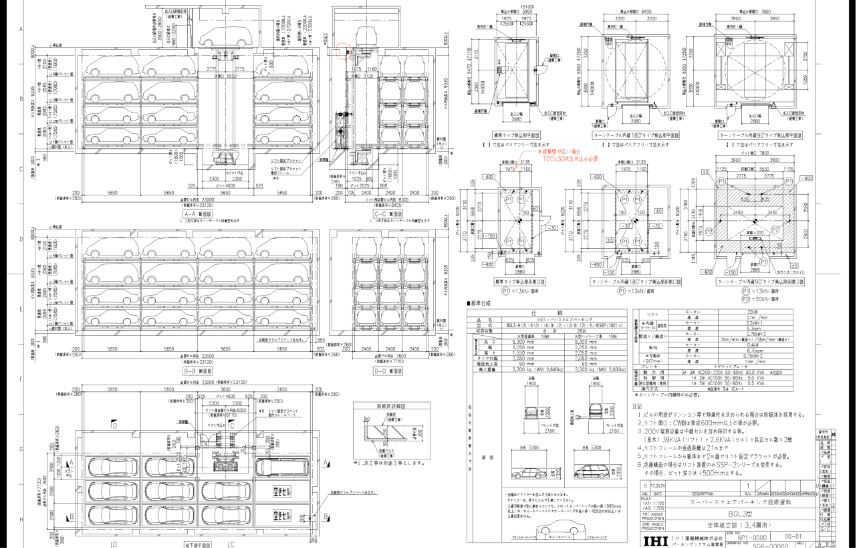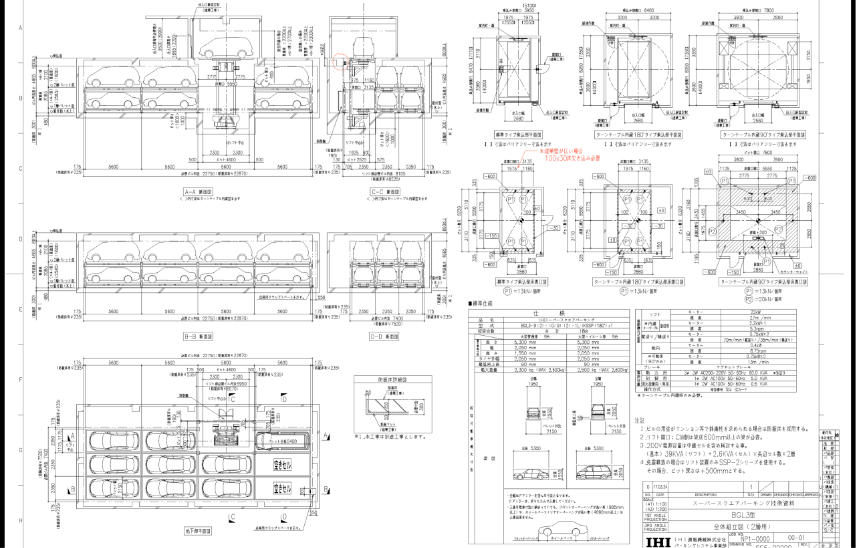 Project References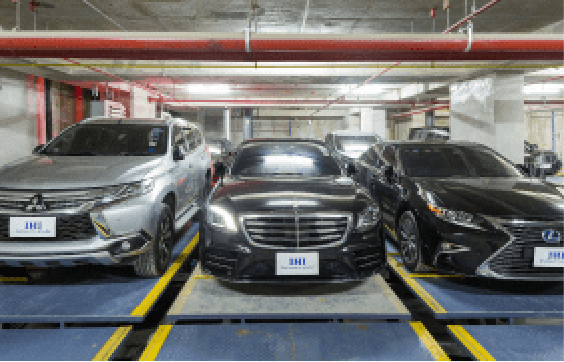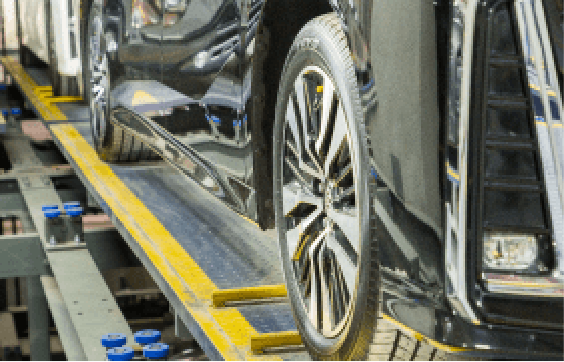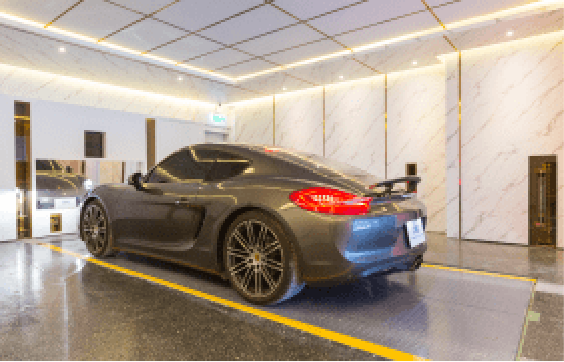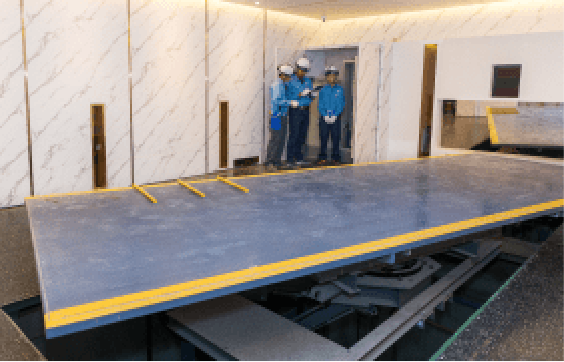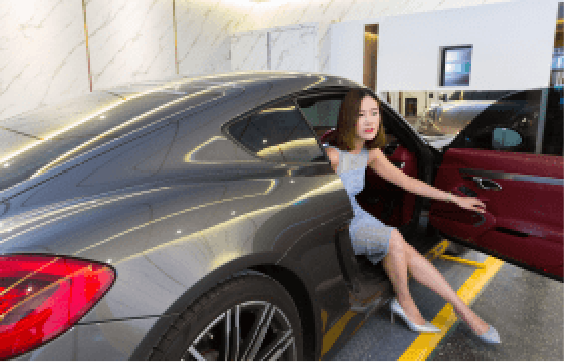 IHI Super Square Parking System
---
---
---
---
---
Queue Management System, IHI Flat Pallet, EV Charger
---